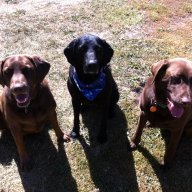 Est

Jul 4, 2001
Messages

6,105
Reaction score

272
Location
Tokens
Dirty Money
Going into the final weekend of the year, Smiles and Dalglish were tied. Smiles bottled it and never got his picks in. Dalglish just got his in at the very last minute. He then only predicted one game correctly and recieved four points(one for a tie, three for a win) There is one game left on the schedule but Smiles can't catch Dalglish therefore Dalglish is declared the wiener.
PM Regs and get him to set up your Premium Membership buddy. Congratulations.
Final Results:
Dalglish - 159
Smiles - 155
Nobody else matters.
See you all next year.