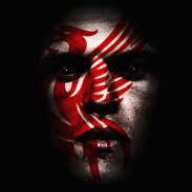 Staff member
Total Bastard
Est

Jun 28, 2001
Messages

27,496
Reaction score

13,999
Location
Tokens
Dirty Money
So Rooney joins MLS and makes his debut when they open their new stadium on July 14th.
Even better for him and DC, the opponent is the Vancouver Whitecaps who are shocking on the road this year.
4-0 final with Rooney, Waston, and Renya being sent off in the 83rd minute.
Carl Robinson after the match will retain his job as all other potential replacement candidates Caps brass would consider have taken positions in the BCPL